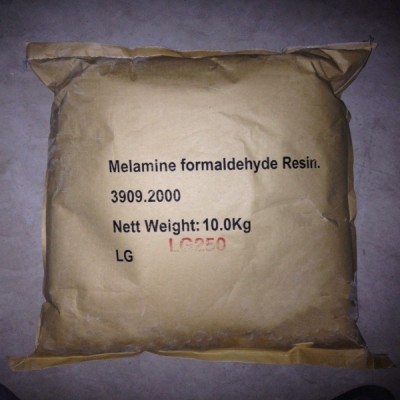 Melamine Resin , also known as Melamine glazing powder,
molecular structure and melamineformaldehyde resin mouldingpowder
is basically the same, are of polymers response to formaldehyde and
melamine resin powder of dried milled material, and thus without pulp,
also known as "overlay fine powder."
Include:LG110 type, LG220 type,LG250-type three varieties.

GLAZING POWDER nontoxic, tasteless, odorless, is ideal amino molding
plastic material afterlear,with light to make the product, wear, etc.
Melamine resin powder nontoxic,tasteless,odorless,is ideal amino moulding
plastic material after Clear,with light to make the product,wear,etc.
The article coated with Melamine resin powder,Gazing Powderhas a shinny
and harder surface and resists better to cigarette burns,foodstuffs,abrasion
and detergents.